At its most fundamental level, the Adaptive Global ETF Strategy® is a way to combine team wisdom with computer-aided modelling of risk and quantitative evaluation of specific ETF products. The end result is a replicable, reliable process that's proven to adapt to the rapidly changing world we live in today.
This isn't a one-time effort. It's a constantly repeating cycle, where our four-part active management process continually tells us when to adjust our holdings in types of ETFs and individual ETF products. Keep scrolling for all the details.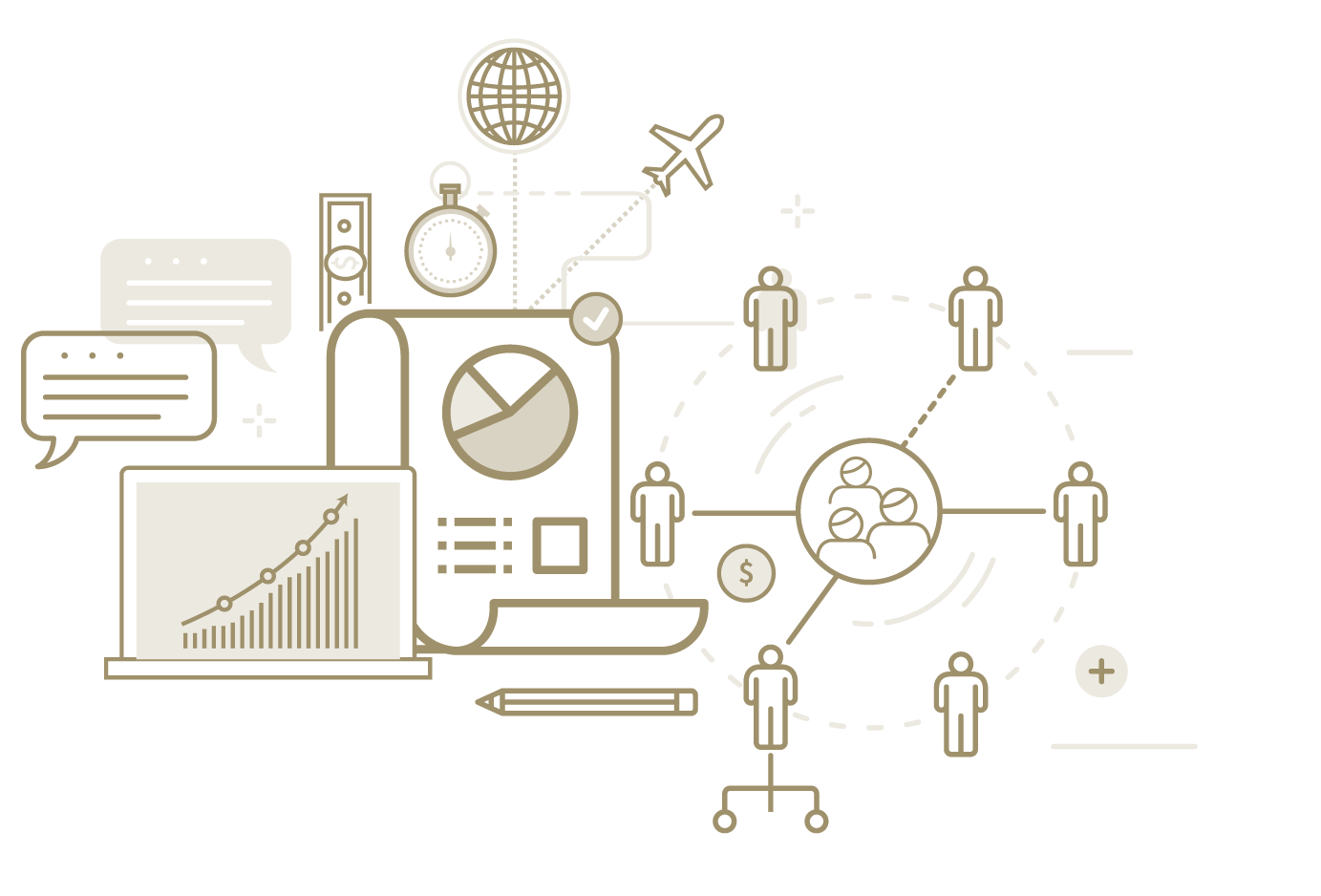 GLOBAL MACRO-ECONOMIC FORECASTING
What is the global big picture?
Our team of portfolio managers meets regularly to discuss global issues and review reports and research. In addition, we regularly engage third parties with expertise in particular countries and markets to offer insight and provide research reports.
Want to be informed on the latest highlights, trends, analysis and commentary from our strategists?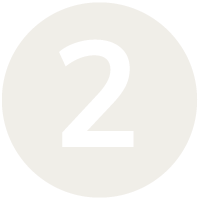 QUANTITATIVE GLOBAL MACRO-ECONOMIC RISK
What's likely to perform well?
Our proprietary technology ranks risk and models performance by country, index, sector and commodity. This provides answers to four important questions: what is performing now and likely to continue performing in the future? What is performing now but is likely to underperform in the future? What is not performing now but is forecast to improve? And what is predicted to stay an under-performer?
FACTORS OUR MODEL CONSIDERS
Market returns relative to historic norms
Maturity of the current market cycle
Direction inflation is trending
Direction risk premium is trending 
Characteristics of the yield curve (normal or inverted)
Short-term seasonal impacts
Where capital is flowing around the globe
Currency fluctuation (is hedging advisable?)
Let us help you invest in a better future. Find out how your portfolio is performing, for free.
PORTFOLIO CONSTRUCTION
How should we allocate assets in our portfolio?
We designate assets in the portfolio as "core" and "satellite," and allocate types and proportions of ETF holdings according to the macro-economic outlook and risk analysis we've conducted. This lets us take advantage of short-term opportunities and longer-term trends without exposing investors to undue risk. 
Want to find out more about ETFs? We'll help you decide what product is right for your investment goals in a few easy steps.
Broadly diversified global ETF investments
Performance is influenced by longer-term factors
(e.g. the aging demographic in North America or rising middle class in China)
Held for more than a year
Performance is influenced by short-term forces
Have higher risk-return characteristics
Held for shorter periods
EXAMPLES OF HOW CORE AND SATELLITE PORTFOLIOS ARE CONSTRUCTED
LOW MARKET RISK
AGGRESSIVE ALLOCATION
MODERATE MARKET RISK
BALANCED ALLOCATION
HIGH MARKET RISK
PRESERVE CAPITAL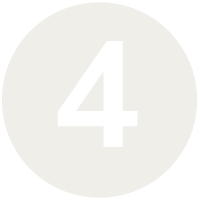 ETF SELECTION
Which ETFs will achieve our allocation goals?
Not all ETFs are created equal, so we evaluate every ETF using a 9-point test to determine if it's a candidate for inclusion in our portfolios.
CRITERIA WE EXAMINE
Cost
Fidelity to mandate
Structural risks
Liquidity
Volatility
Quality of fund manager
Turnover
Futures or leverage use
Tracking error